Stainless Steel Stair Railing Properly Maintained
Your New Stainless Steel Stair Railing
Your brand new stainless steel stair railing was installed and looks stunning, now what? Now it is time to make the stainless steel corrosion-proof, and properly seal to keep it looking great all year round.
When Sharon of Clinton, Arkansas wanted a new set of stainless steel cable railings for her stairs, she chose the Press and Latch Cable Railing System in a square profile, with fascia mounted posts and a round handrail, in a Satin Stainless Steel finish. The Satin Stainless Steel was Grade 316 and the highest quality marine grade. The interior design effect on her space was modern and effortlessly chic.
All steel is naturally corrosive, which makes it an ideal material for railings. So why is 316 Stainless so much better than your average stainless steel? Due to its higher concentration of molybdenum it is extra resistant to both pitting and corrosion. Pitting and corrosion are the enemies to keeping your stainless steel sparkling.
The main causes of pitting and corrosion on stainless steel are due to:
Metal Stress
Scratches
Air Contaminates
Other surface blemishes
So what are the steps for properly sealing and making your stainless steel railings corrosion-proof? It can be broken down into four simple steps.
Sealing Your Stainless Steel
Passivation is a widely recommended finishing process to prevent corrosion. In stainless steel, the passivation process uses nitric acid or citric acid to remove free iron from the surface. The chemical treatment leads to a protective oxide layer that is less likely to chemically react with air and cause corrosion.
Spray railing for 15-30 minutes at room temperature with our passivation solution
After soaking, rinse the railing's surface with clean water
Air dray
Maintenance
Maintaining your stainless steel's lustrous finish will require minimal effort. The passivation treatment will have different efficacy depending on the climate:
Mild Climates – 1 application a year or every few years.
Harsh Climates – 1-2 applications a year
Following this simple maintenance program will ensure that you, like Sharon, can enjoy the beauty of your stainless steel railings for years to come.
Related Articles:
Here are images to Sharon's completed projects.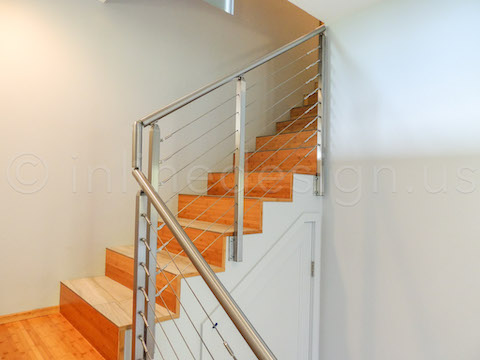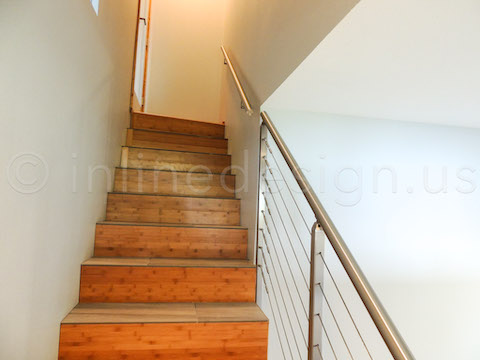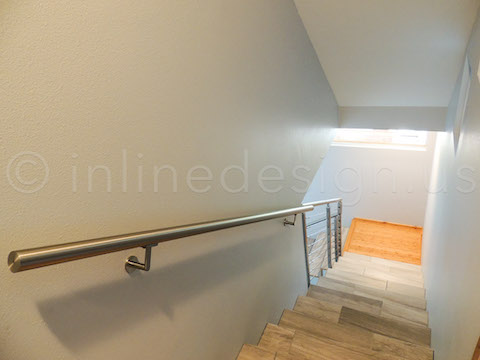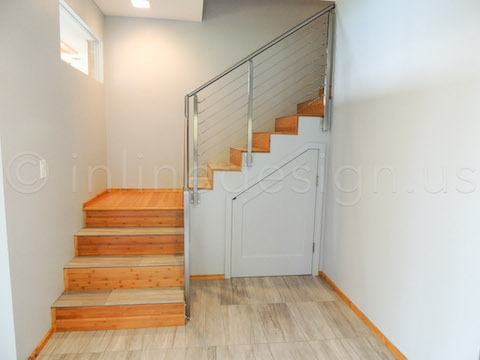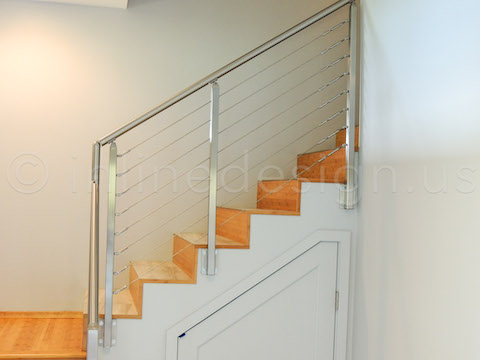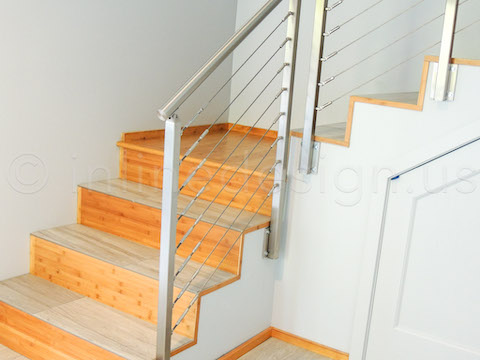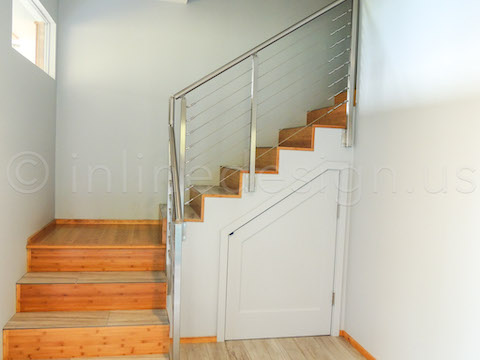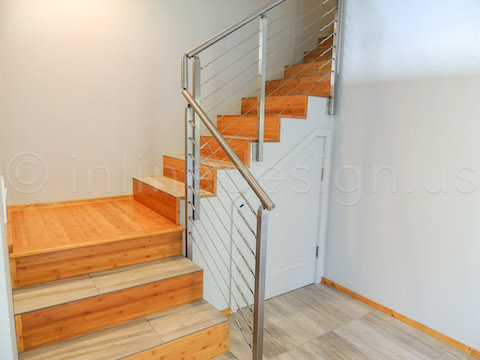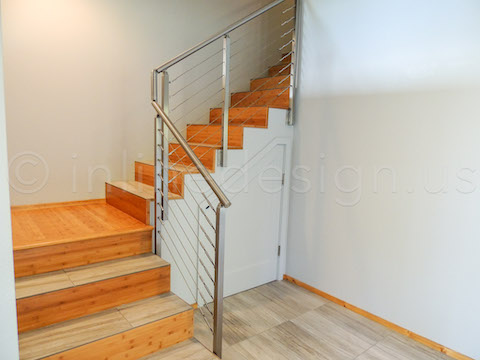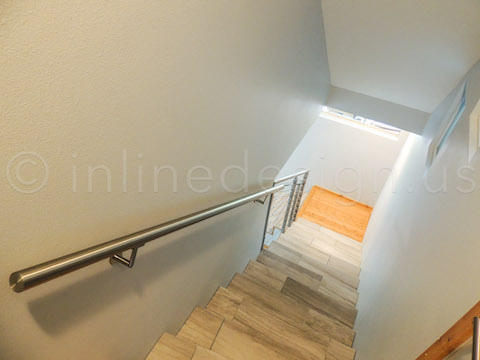 ---