Cable Railing Systems Blends Design and Functionality
Understanding the basics of interior design can help shape the ideal space in your home. Each process is carefully developed to ensure each area of the property is designed specifically to personal requirements, whilst maximizing space, natural architecture, and the environment. Learning the basics can help you communicate your design ideas clearly and make these ideas come to life with a range of different concepts and interior inspiration.
There is an influx of trends each year, but long-lasting yet stylish design is considered the most important aspect when deciding on a functional way to complement your property. One of the most popular interior and exterior systems for the home includes implementing a cable railing system.
Cable railing has a variety of functionalities and aesthetic qualities that pair beautifully with interior and exterior design. Sometimes this system is often associated with industrial uses or office spaces, but they are rising in popularity in homes and apartments that want a clean, modern look that harmonizes with a range of interior trends.
It's important to get the right balance of design and functionality for cable railing systems in the home. Take a look at some of the ways to incorporate this popular installation into your property and why it's an ideal choice for lasting interior modernization:
Create an Interior Theme
You may already have a theme or decoration idea in mind before choosing a cable railing system for your property. So ensuring they fit together is important. If your house is very traditional, opting for industrial style railing is going to clash in your space. Deciding on the best options prevent mismatches in ideas. There is a range of options when choosing a cable railing system with elements from the shape and style of rails to the thickness of posts and handrails, which all help you to create your ideal space.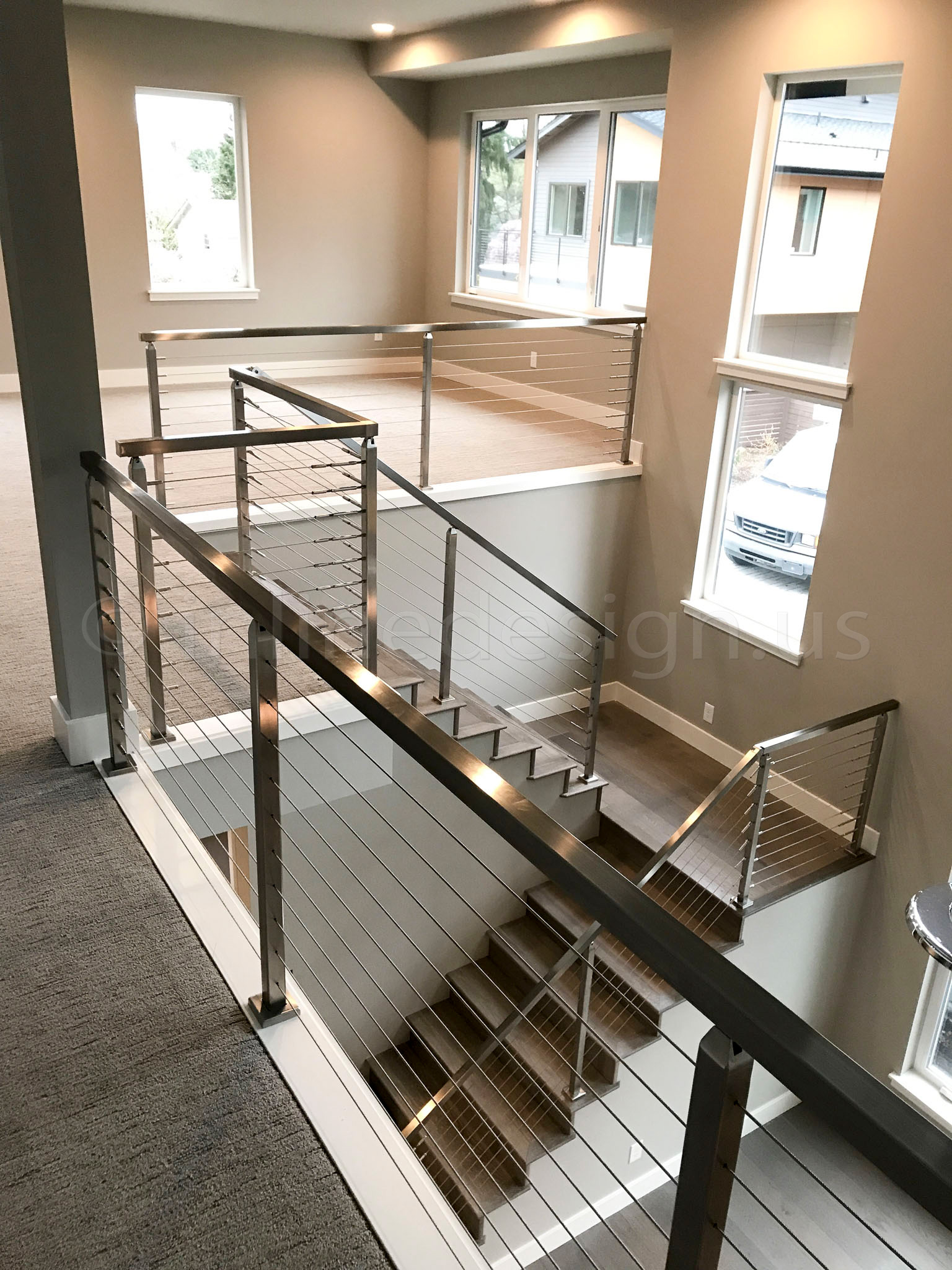 It's All in The Detail
The beauty of interior design is that you can focus on the little things, including the detailing in your cable railing system.
Take into consideration every element of design from the clamps and brackets to flush angles and end caps. Each part is important in achieving the desired look.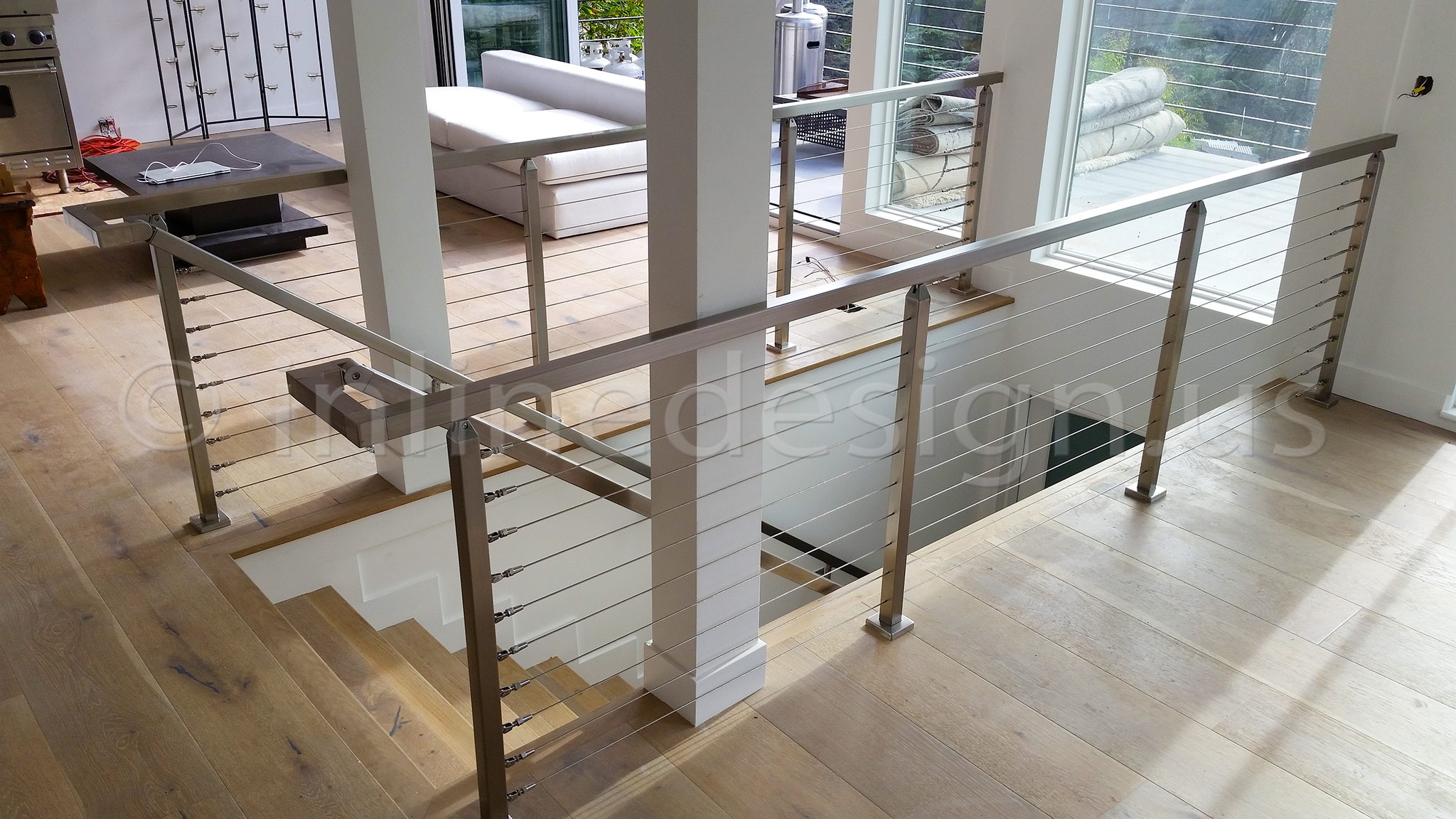 Don't be Afraid to Create a Focal Point
By nature, cable railing systems are a talking point in any space due to their striking features and beautiful complements to an interior space, and this is a great reason to make them the focal point in your property. Dependent on design, cable railing can create features on stairwells, balconies, terraces and mezzanine floors. They can also create a fantastic entrance to your property, giving your home spectacular curb appeal.
Open Up Space
The beauty of cable railing systems is that they provide unobtrusive and open space in a property. This unobtrusive quality is particularly popular for use on decking and balconies with a spectacular view. In a smaller home or apartment, cable railing systems can help to open up space with a distinct yet unrestricted design and create a welcoming environment.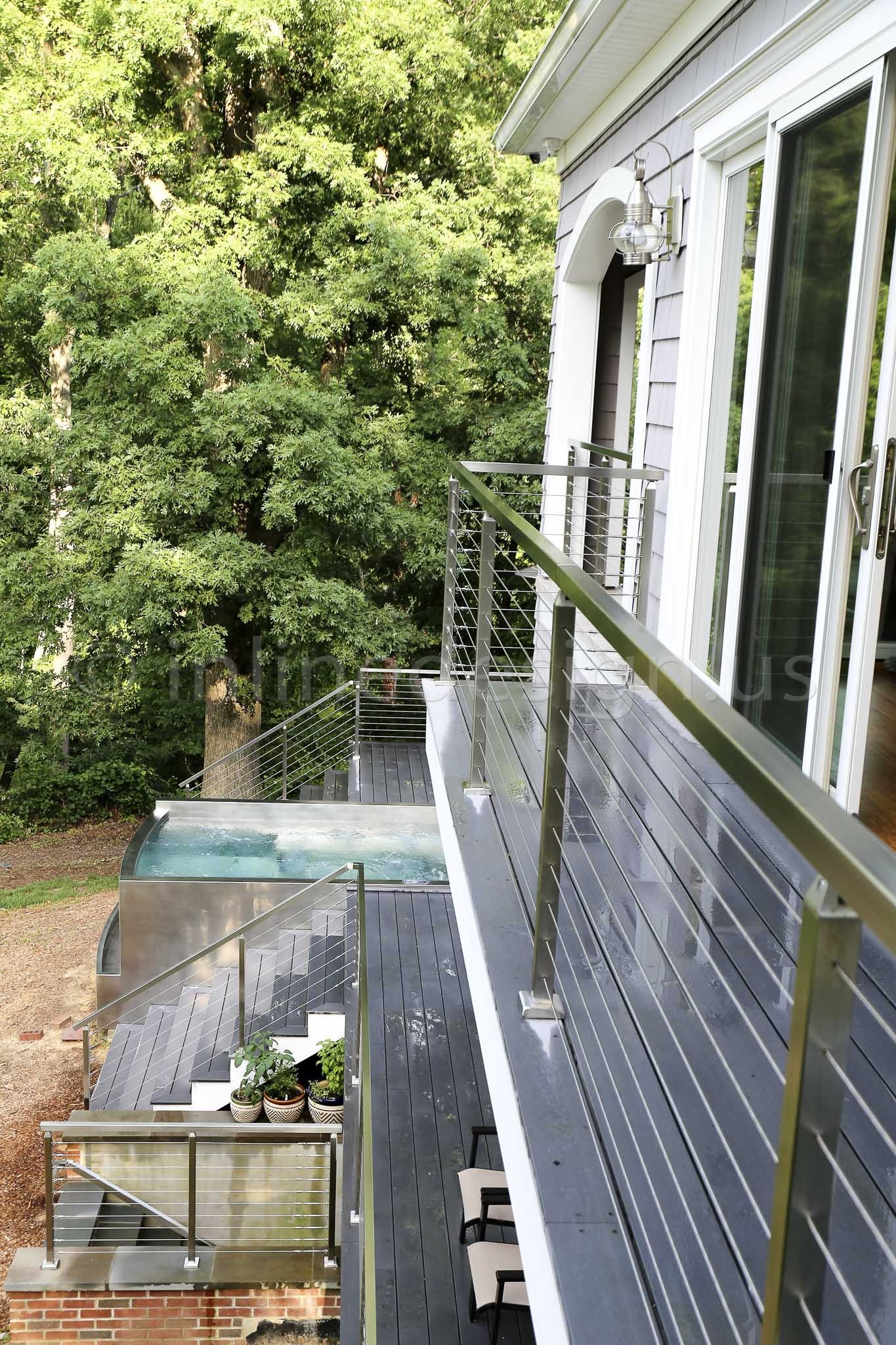 Create Fluidity Between Interior and Exterior Spaces
For people who are looking to create a fluid transition from the interior spaces to exterior areas, cable railing systems are an ideal choice. The unobtrusive nature of this system helps to open a property by blending the outside of a property without clearly defined barriers or restrictions. The use of cable railing on outside decking areas also creates beautiful fluidity between your garden and surrounding areas.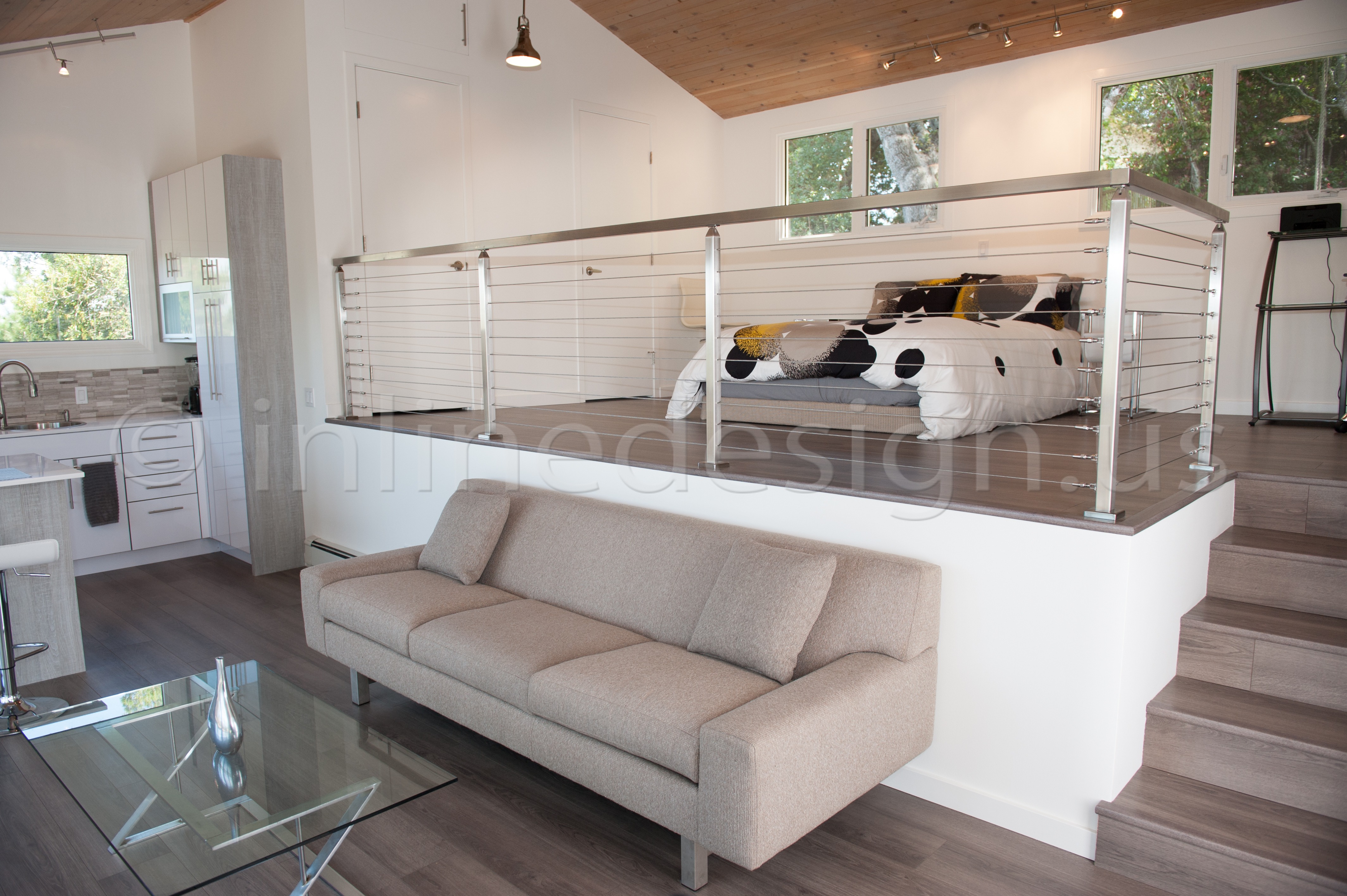 Functional and Practical
Another popular reason to opt. for a cable railing system in your home is the functional aspects of its design. Stainless steel cable railing is a fantastic, low-maintenance material that is corrosion-resistant and easy to clean. This is ideal for both interior and exterior spaces, as the installation will stay looking its best for years to come at low cost and maintenance.
---