Tips on Choosing the Best Deck Designs to Match Your Property
The exterior of a property should be as carefully considered as the interior when renovating a space. Deck design goes beyond aesthetic requirements for your property, as the style of this area can either clash with or complement your interiors. Choosing something to suit your tastes and functional needs is an essential step before building your deck area.
Another critical factor to consider in deck design is the maintenance and durability of the materials and area you plan to use. Will they be fit for purpose in a few years? Is your deck area suitable for your family's needs? These are all questions you may ask when implementing deck design into your exterior space. When building a new deck, it's easy to focus solely on its style but consider other things. Take a look at some ways to choose the best deck to match your property, personality, and style.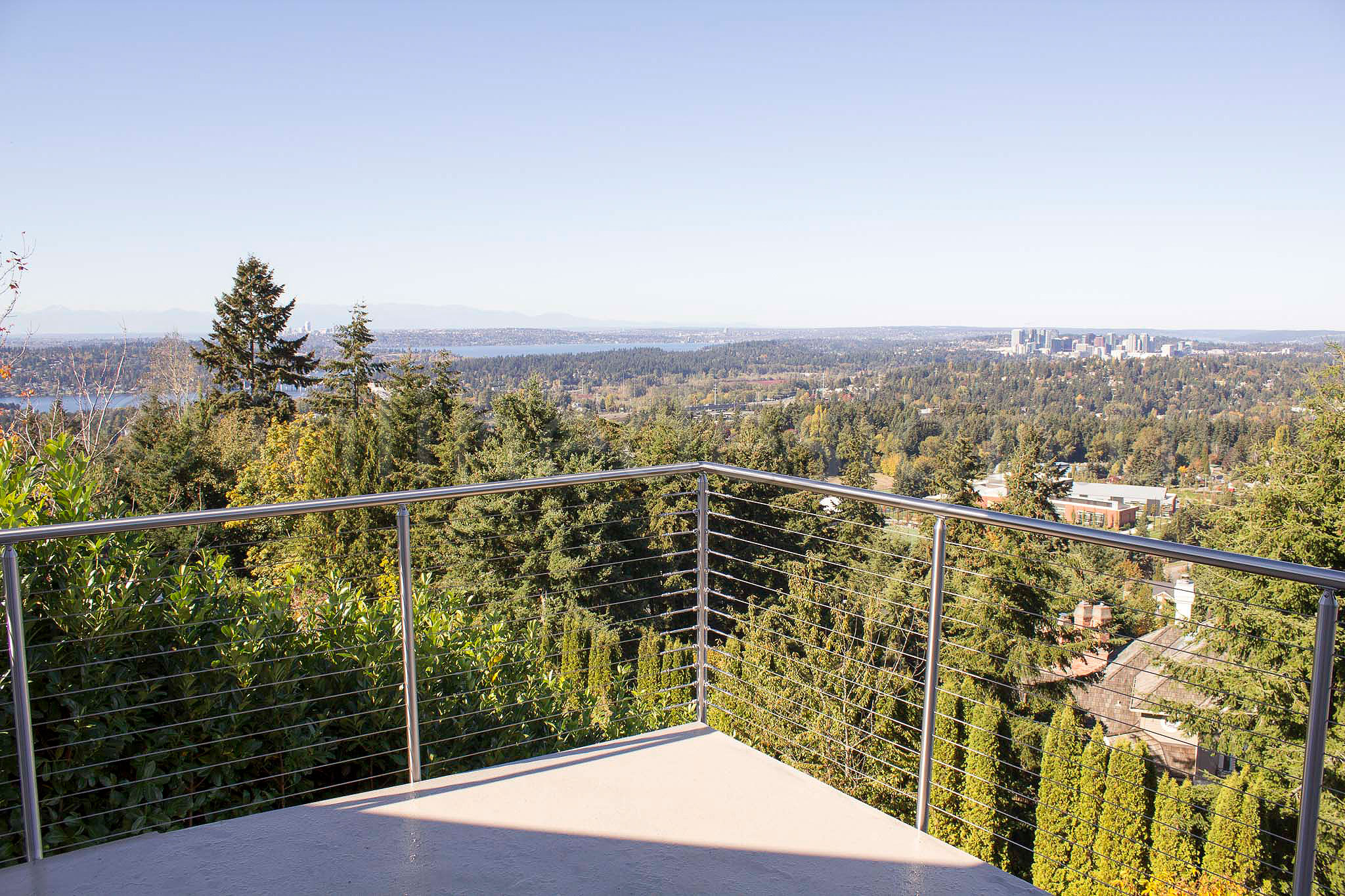 Functionality and Practicality of Deck
There are many reasons to install a decked area into your exterior space. Decks are perfect for outside entertaining or providing the ideal transition from your interior to your exterior. It can also give you an outside-in feeling with your garden space. Determining the functionality of the deck railing can also be determined by your family dynamics. For families with more minor children, a glass railing may be more suitable for decked areas over a certain height from the ground, for example, on raised terraces or balconies.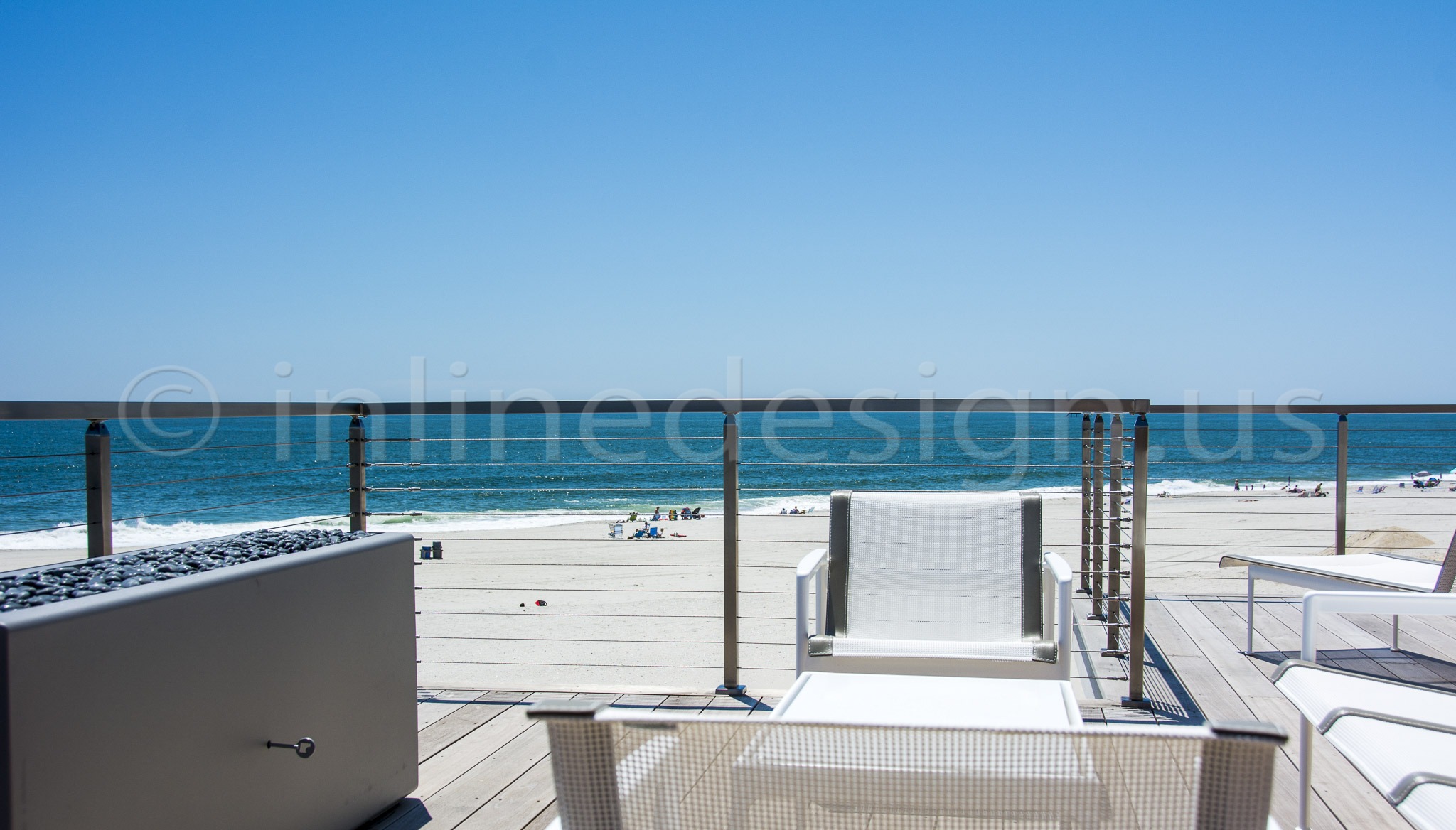 Create Space
Deck designs are ideal for creating extra space or the illusion of it. If you already have a large garden, a decked area can complement your garden space with a sophisticated design. For smaller exteriors, decks can help create the illusion of more space in your garden. Smaller rooms can benefit from natural-looking decks that work with the surroundings while complementing the design with deck railing. Deck railing systems offer unobtrusive options, so the area doesn't appear cramped or restricted.
Choosing the Best Materials
When choosing the best materials for your deck design, it's a good idea to think about future maintenance and replacement costs. These costs can mount up over time, so choosing a low-maintenance option can save time and money in the long term. A great way to implement design and functional materials is by installing deck-railing systems. There is a range of choices from stainless steel cable railing or glass railing that offer suitable quality materials that match your property's architectural style. Materials such as stainless steel offer corrosion resistance, durability, and easy cleaning, making it an ideal choice for deck designs.
Complementing Your Exterior and Interior Style
Matching style and aesthetics are crucial to complement your property. Choosing a decking and deck railing that coordinates with your property creates the foundations for your design ideas. For traditional settings, deck railing matched with natural wood is a great way to incorporate into a garden or landscaped area. Pair stainless steel cable railing or glass railing offers a sleek, industrial aesthetic for properties featuring modern and contemporary style.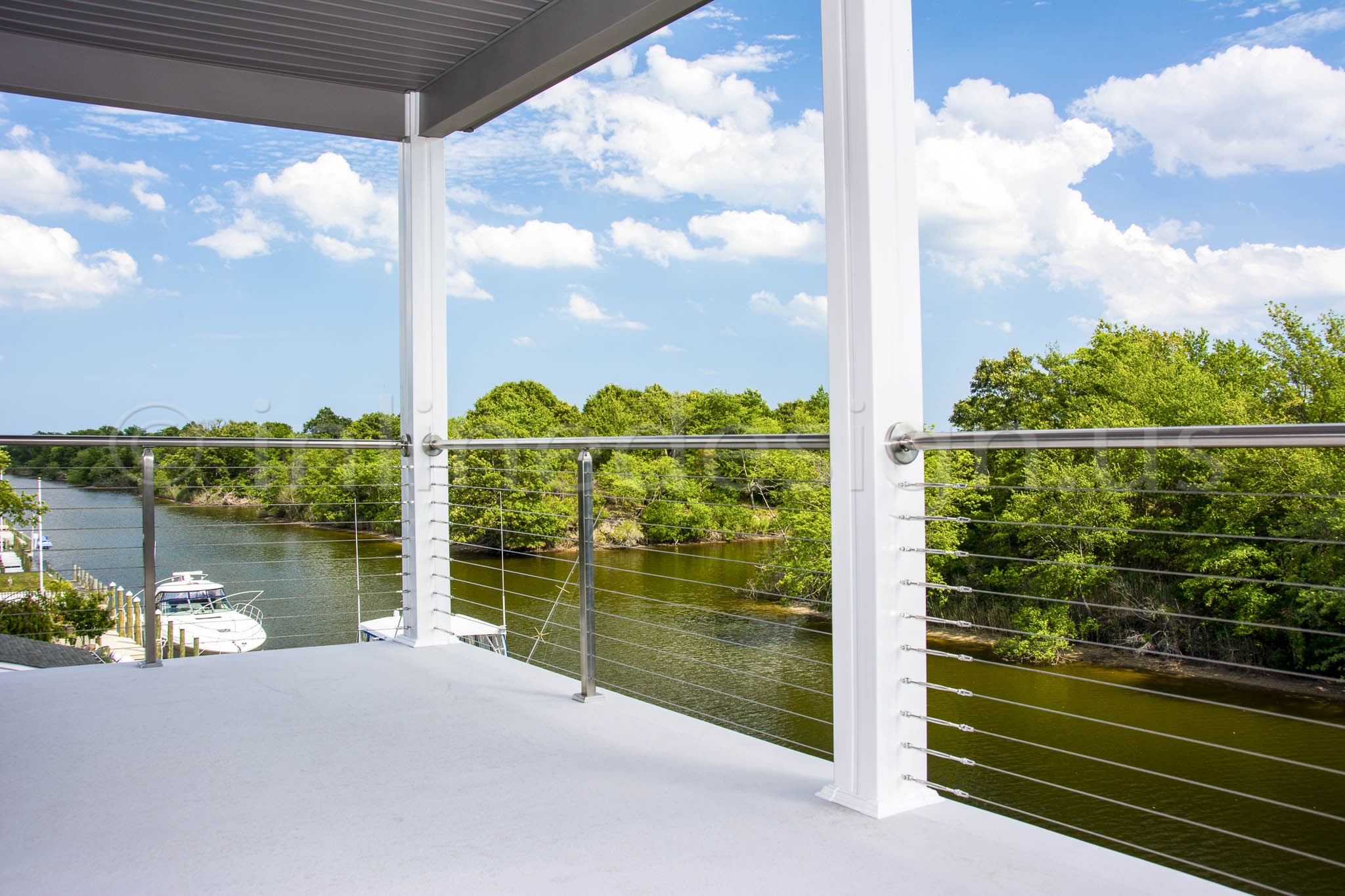 Admiring the View
Decking and deck railing is an ideal choice for properties that have spectacular views. The use of a railing system offers available barriers and beautiful fluidity between your property and the surroundings. Cable and glass railing are both fantastic materials that complement a range of decking areas. The subtle nature of the deck railing paired with its robust and secure structure creates a safe space without the confines of obstructive barriers.
---