Renovating Your Exterior Space with Deck Cable Railing
Remodeling your home is often an exciting prospect. Whatever the size of your renovation project; the key to creating something unique starts with the initial design work. When considering changes to your exterior and garden areas, creating a seamless transition from your outdoor to indoor living spaces is the perfect way to build an inviting and dynamic living area. Establishing a visual connection between each space often entails incorporating a logical flow between design and functionality. To further tie in each area, planning how the design will look against outdoor furniture and finishes will help you combine both architectural style and personal tastes when choosing your desired effect.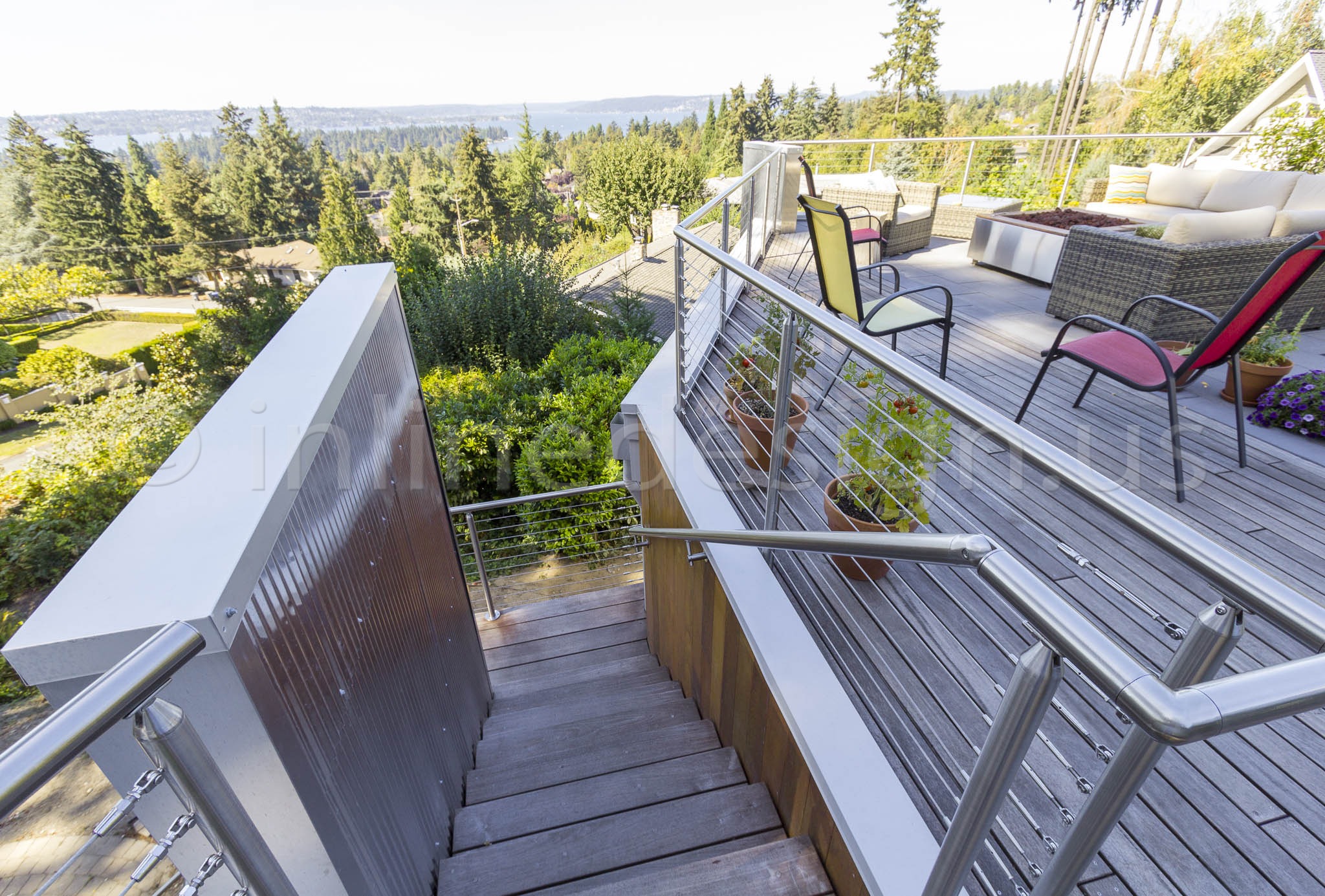 Your garden, deck, or terrace space is somewhere that should be enjoyed by everyone, so compiling the best ideas to make this area workable for your home is vital. Blending these ideas begins with segmenting a space without disrupting the view. The best way to achieve this is by incorporating deck cable railing into your decking area to expand the view. Using this design concept enables you to experiment with unique looks that will complement the space. If you're in the process of remodeling your exterior area, take a look at how cable railing could fit into your plans.
Create Layers in Your Garden
To add interest to an exterior space, creating subtle layers in its design creates an appealing aesthetic. Layering could involve using leveled sections on your deck area, which naturally build in specific living spaces. Incorporating stairs and canopies is another way to add additional depth. While segmenting exterior sections with layering is effective, keeping the space transitional is key. Installing cable railing to complement your decking adds a unique and unobtrusive element. Multilevel decks can also use railing at each section, as this helps to section areas without affecting the fluidity of the design.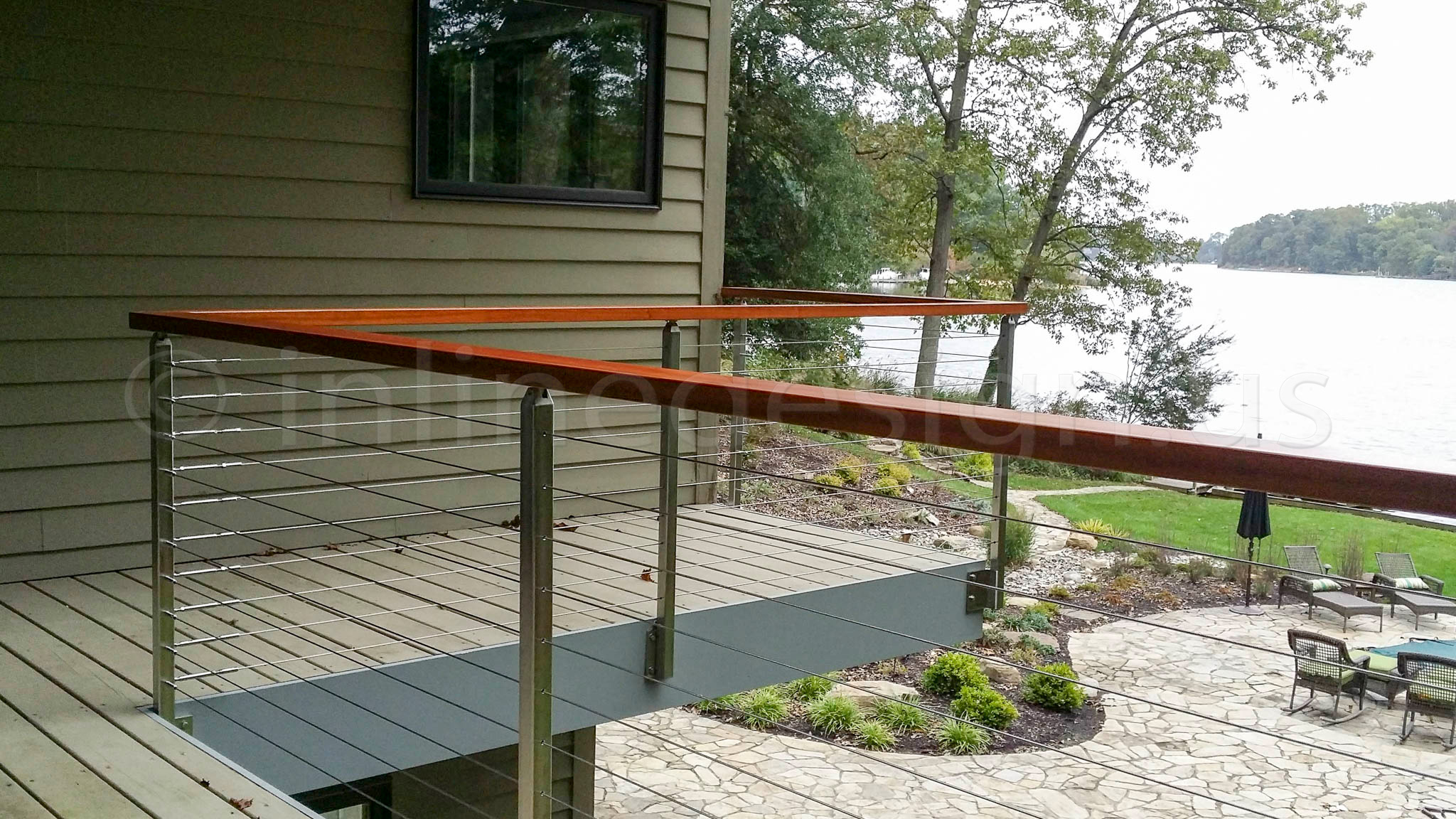 Incorporate Exciting Design Elements
When designing your deck, you don't have to opt for one type of material for a stylish effect. Decking often gives you the chance to experiment with versatile designs, such as contrasting deck cable railing in stainless steel, which can mount to a variety of materials. The durability of cable railing gives you a beautiful solution for years to come with easy maintenance to keep your renovated space looking as good as new. There are so many unique touches to explore with this aesthetic, including choices in top bars, bar holders, posts, and clamps to complement your overall exterior design. Cable railing is also the ideal way to ensure your interior and exterior areas transition beautifully for the ultimate luxury design.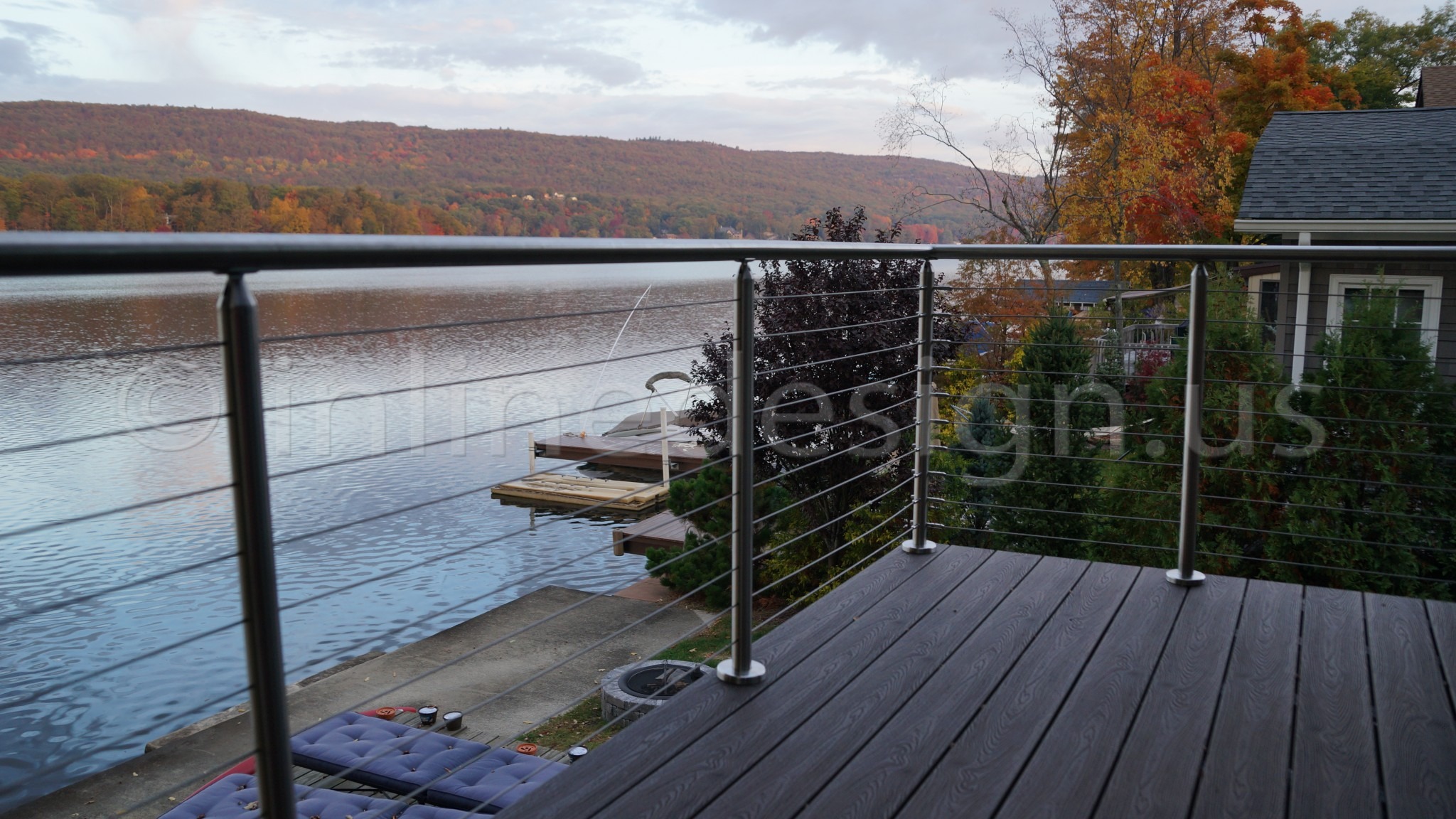 Framing Your Landscape
When considering renovations to your outdoor areas, the best way to utilize the space efficiently is taking your surroundings into consideration. Not only does this help frame your view, but it can also create the illusion of space in your garden area for those smaller backyards. Choosing deck cable railing in this instance optimizes the view for an enjoyable and livable space. The slender design creates an unimpeded view of your surroundings, which is prevalent for people that have far-reaching landscapes neighboring their property. The intelligent design in cable railing can trick the eye, as the sleek, clean lines virtually fade from your line of vision as you admire the scenery.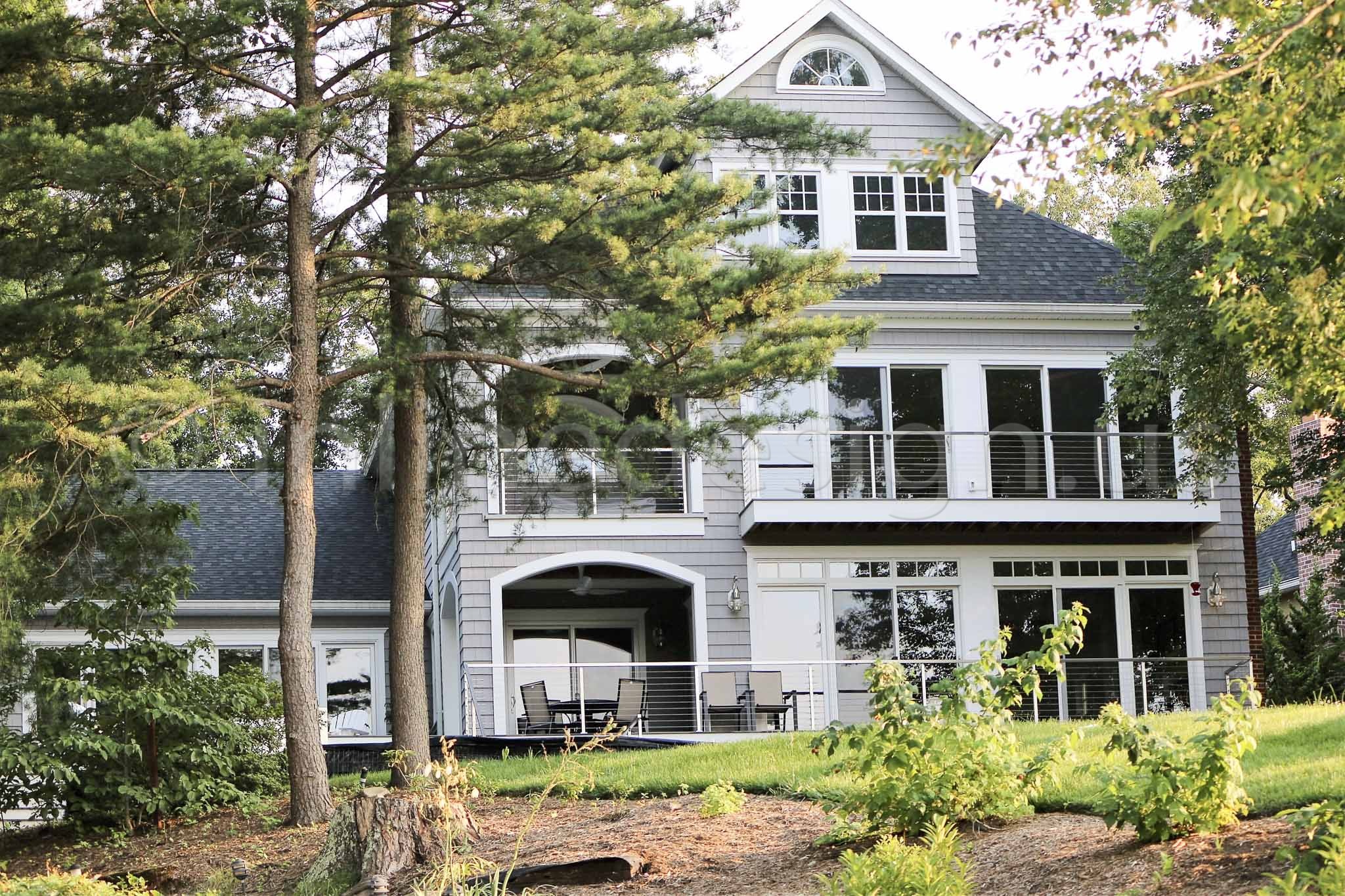 Incorporating Terraced Areas
Decking doesn't have to be reserved for ground floor garden spaces, as it also works beautifully if you want to remodel the exterior with a terrace area. If you have sufficient room immediately behind your property, a split-level section can offer unparalleled views of the surroundings. To complement this structure, deck cable railing is an ideal option. Not only does it provide a low-maintenance and durable option for first floor plots, but it also creates a distinctive connection with the natural space. Nor does this option cause any visual interruptions when you look out of doors and windows, creating a tranquil space to sit and enjoy with family.
Decking areas and cable railing can transform your garden and patio areas from bland to breathtaking with a sleek yet straightforward style. These options are ideal when remodeling and capture everything you need for an idyllic transition between interior and exterior living spaces
.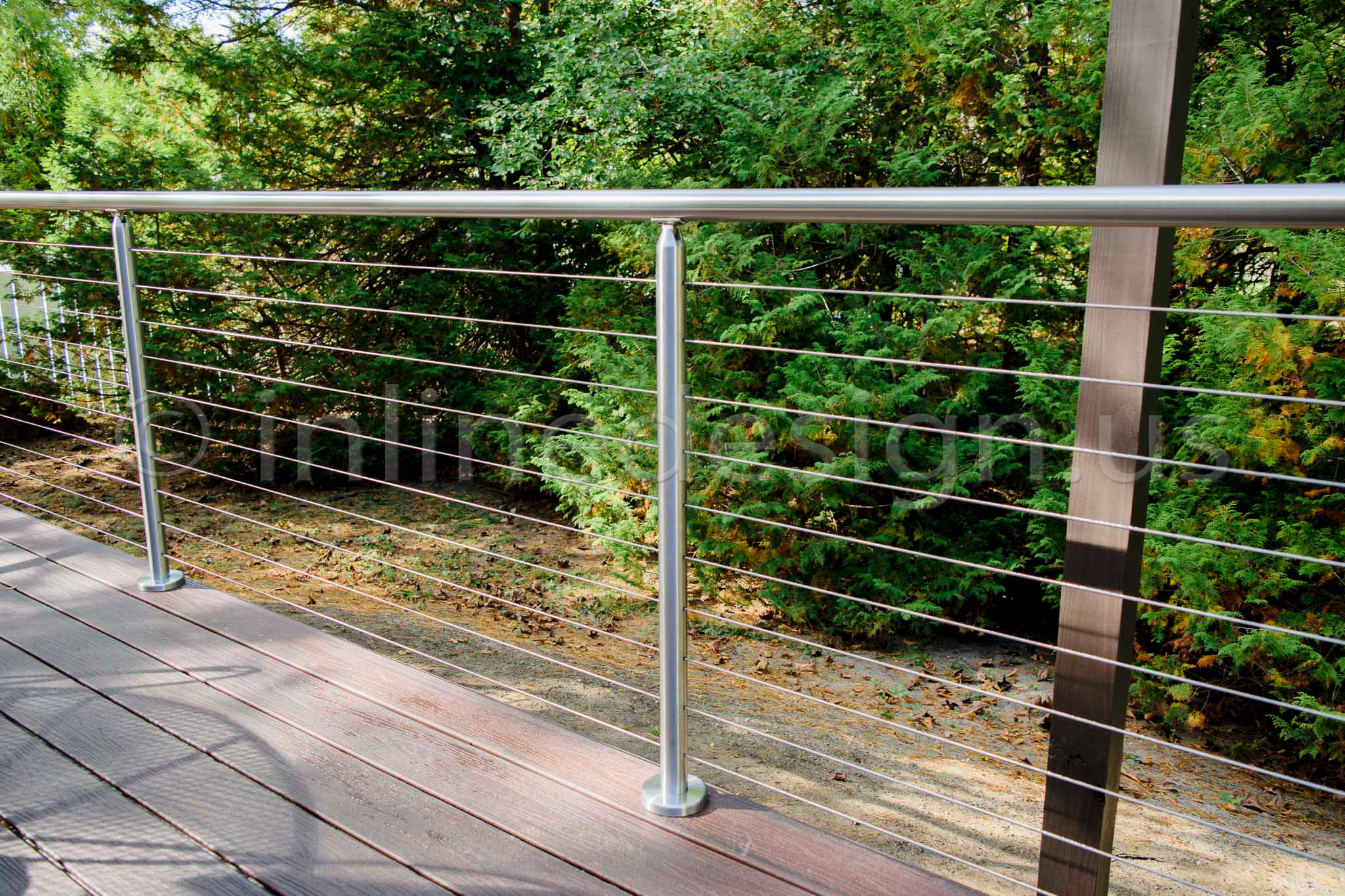 ---