Modern Deck Space with Glass and Cable Railing
The perfect way to compliment your exterior area is by incorporating a modern deck space. Decking can create an extra entertaining space, a place to relax, and somewhere to sit and admire the scenery. Decks are a great alternative to stone-based areas, such as patios, and can give an exterior area a chic modern renovation. Decking is also ideal for upper-level terraces, balconies, and mezzanine style areas. When accompanied by deck railing, can offer uninterrupted views of your surroundings.
Creating a modern decked area can complement a range of exterior styles including traditional or contemporary looks. There is a range of things to consider when choosing deck design to match your interior or exteriors spaces including: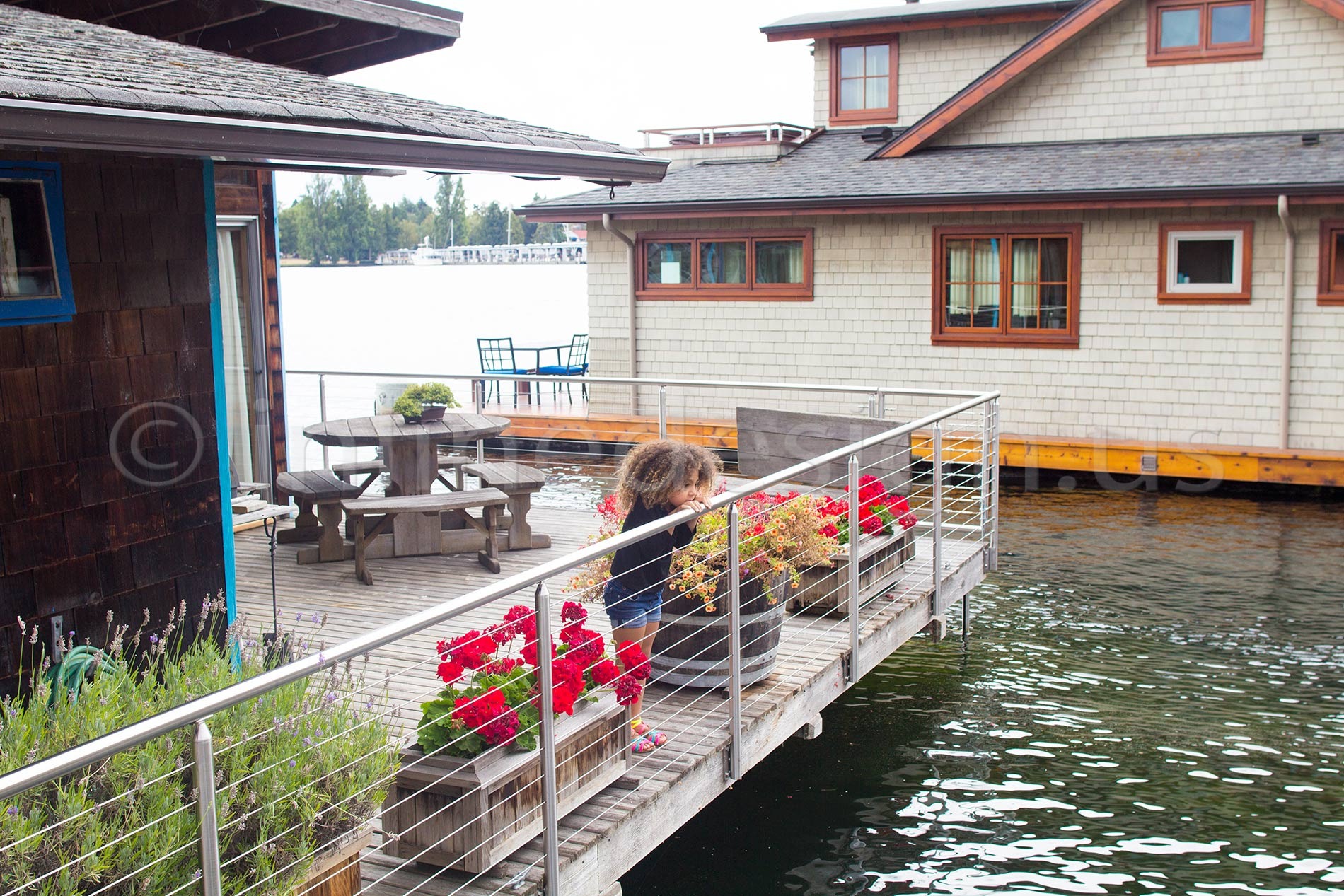 Choosing the Best Materials
The most common deck material is wood, which is generally treated to be more weather-resistant. Wood deckings natural tones will flow easily with your garden and blend in to the surroundings to bring fluidity in your exterior space. Another popular and lower maintenance decking material is composite decking. This material is an eco-friendly combination of reclaimed wood and polymer resins that create a high-quality look for outside spaces. The beauty of composite decking is that it doesn't warp, splinter, or rot like natural wood and requires very little maintenance after installation. The initial outlay for composite decking may be slightly higher in price, but in the long-term can save you money on replacement and repair work.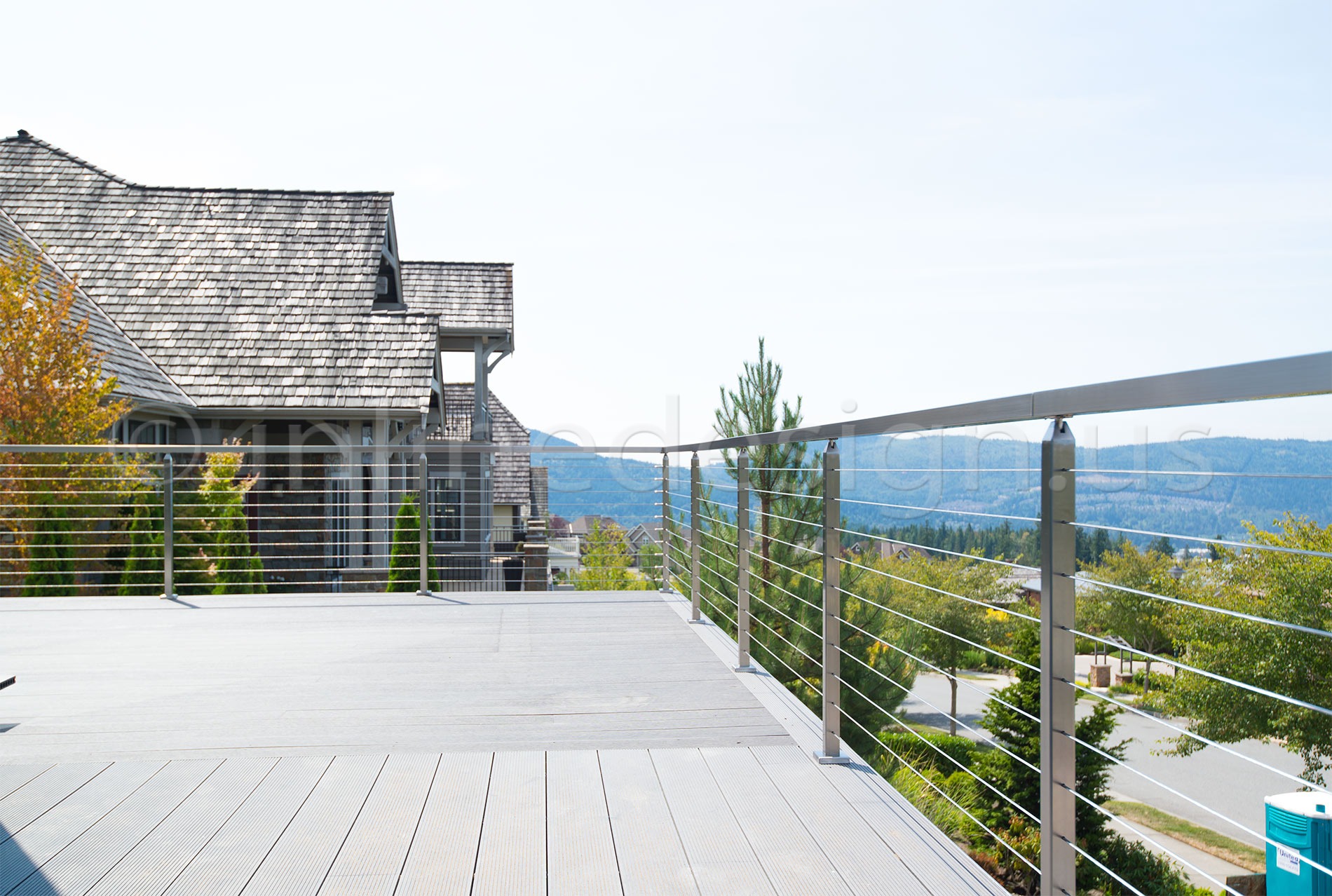 Selecting Deck Railing Design
Once you've determined the style and materials of your decking, selecting the perfect deck railing to accompany the base is next. Two popular options for deck railing include stainless steel cable and glass railing systems. Both materials have benefits and complement a range of design ideas including:
Cable Railing System

Complements a range of styles including industrial, traditional, and contemporary properties
Can create the illusion of a larger area
Glass Railing System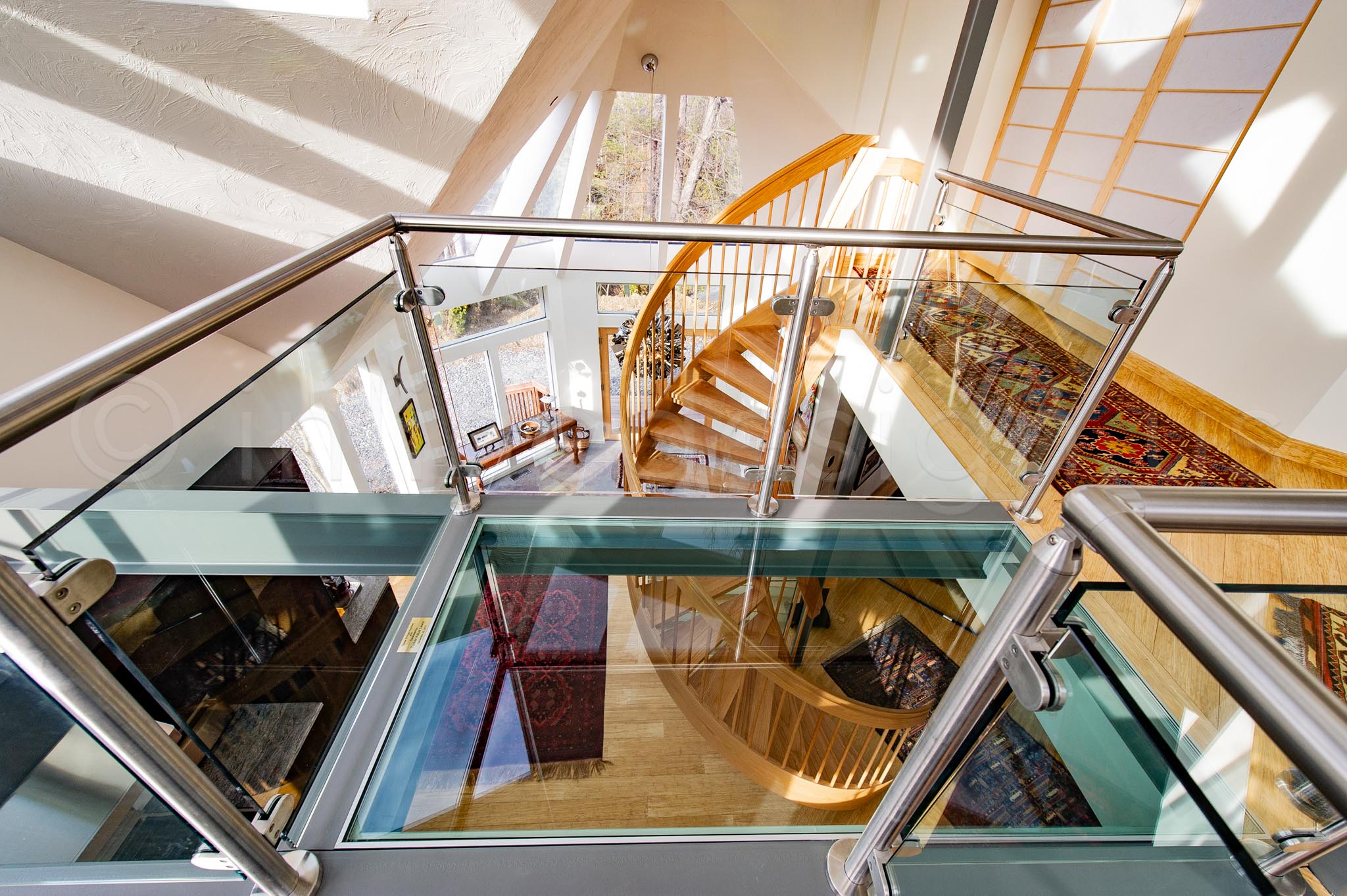 Offers un-obscured views of exterior spaces or scenery
Does not block light
Offers the illusion of more space
Durable and strong
Eco-friendly
Creates a sleek, modern appearance
Both deck railing options can create a modern decking area that complements your exterior areas. Choosing the best material for the functionality of the decking space helps create a safe and secure environment in your property.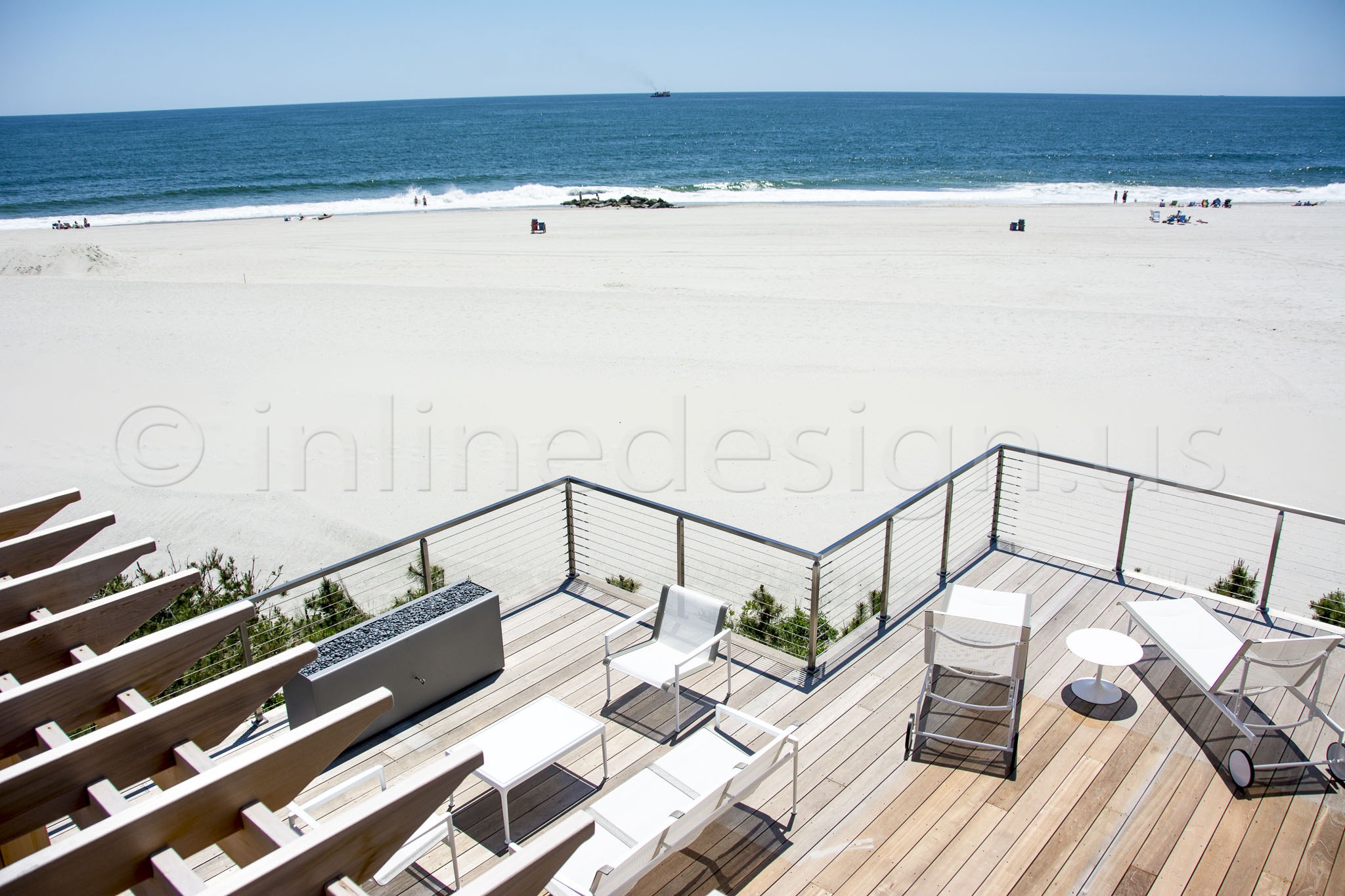 Decide on the Location of the Deck
Selecting the best spot for your decked area is an important step in getting the most out of this living space extension. Some properties opt. for a decked entrance with seating areas whilst other properties make use of the rear exterior space to utilize privacy and security. If a property has incredible views over surrounding landscapes, decking is perfect for observation areas or balconies to create the ultimate outside space and soak up the views. In these cases, deck railing is the perfect complement as it opens up your chosen space and invites an extension of your interior living spaces. For properties that have large rear doors or glass patio doors, cable and glass railing options also offers fluidity between the living space and the surrounding areas.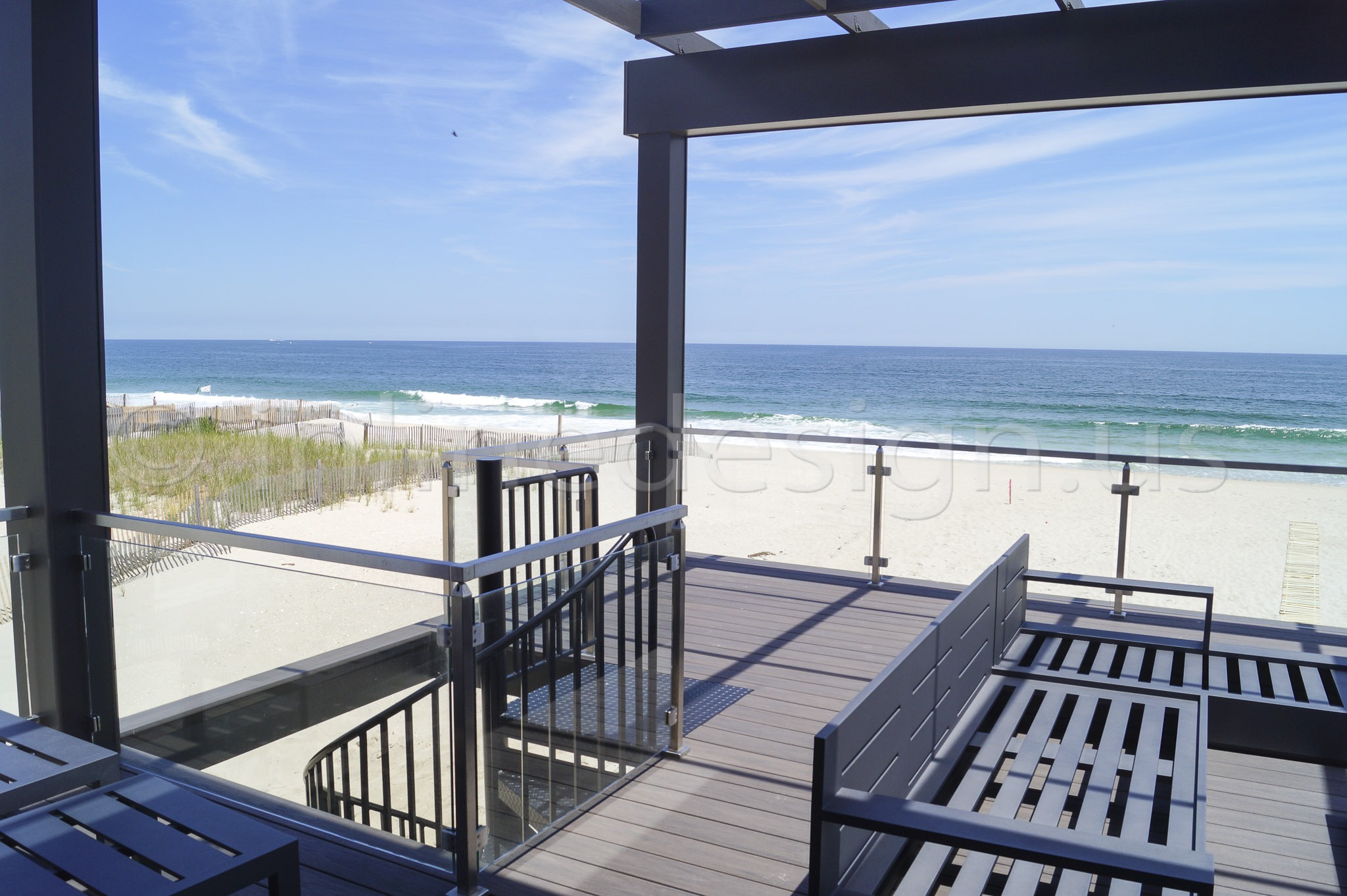 Extend your Interior Styling
Decking areas are a great way to extend your interior style to your exterior spaces. Here you can opt for detailing that compliments your own personal style and tastes. For coastal spots, mixing glass deck railing, natural wood colors, and metal creates a cool, relaxed vibe. For rustic retreats, try a mix of cedar and stainless steel deck railing to create the perfect spot to soak up the outdoors. Or perhaps city chic; create a decked area with crisp metal cable railing and industrial styling for a sophisticated and contemporary exterior space.
---